7 tags
Watch
Happy Easter, Everyone!
Watch
witchesgetsnitches: luigisorchestra: bowtiesandbiscuits: 15th of March 2012. Ordered a Caesar Salad today, proceeded to stab it 23 times before consumption. Nobody else found it as hilarious.  OH MY LORD I CAN'T EVEN HISTORY NERDS ARE THE BEST NERDS I have had this post saved since last month just waiting for the day.
NoHomophobes.com →
lifeintheafterglow: bluerafael: You never realize how rampant homophobia is until you see it laid out like this. I really have no words. Holy shit.
3 tags
3 tags
1 tag
absurdfact: and the fandom gods looked down upon tumblr and asked "what do you want, my children?" one said, "we want a badass couple who kick ass as equals" another said, "we want a viking warrior goddess" and a third said, "we want bondage and threesomes" and the les mis fandom cried out with one voice, "we want to ship george blagden with someone who can fuck him against a wall" and the...
LiveStream Vikings on History Channel →
gblagdenmuses: For those who do not have cable TV and/or live in a country that will not air Vikings, we found a livestream link for everyone (and myself, sobs). Hopefully this is a correct stream (I've streamed it a few times and there's an ad for Viking's pilot episode at the upper right corner). If it doesn't work, we'll find other ways and links so we could all join in the Vikings...
octopenis: An Atheist and a Christian sit down at a bar. They both knock back a few drinks and enjoy each others company because they aren't pretentious assholes.
malinpandurr: I have a fetish for Peter Stormare
3 tags
Watch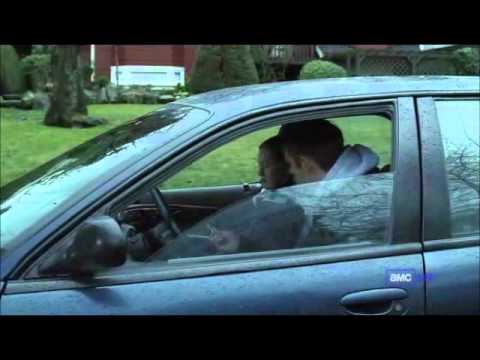 2 tags
Join the contest!
https://www.facebook.com/Vikings/app_507112819332063 History Become a Legend with other #VIKINGS fans and also enter for a chance to win $1,000 and a DVD, presented by @Geico Source: The Dome
1 tag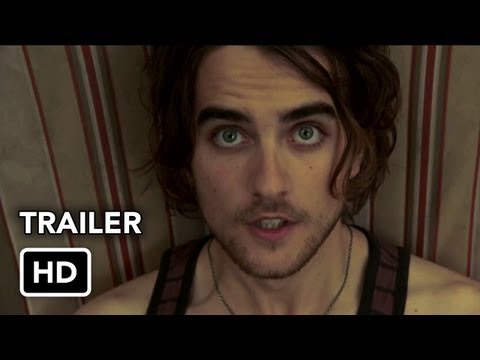 5 tags
1 tag
Portrait today of one of the Skarsgard brothers#studio#tv#actor#pilot#skarsgard#photo#stockholm #grooming (Source:  lilacstudio @ instagr.am) Thanks Santress! http://santress.tumblr.com
4 tags
The Dome's Sexiest Men Alive 2012 (a work in...
thedomecollectiveii: Alexander Skarsgard Gustaf Skarsgard Joel Kinnaman Bill Skarsgard Peter Stormare (he's a sweetie-pie) Christopher Walken (don't judge me!) Christian Bale Idris Elba Timothy Olyphant Norman Reedus Walton Goggins Gary Oldman Daniel Craig Viggo Mortensen Ryan Gosling George Clooney John Malkovich Ewan McGregor Nikolaj Coster-Waldau Jeremy...
3 tags
Ladies and Gentlemen, I think we have a hit!
Rollo Ross @ TIFF If I can tear myself away from Facebook for just one minute, I might be able to write this post. I really want to because I have fallen in love with a movie here at the Venice film festival but it is quite difficult to focus. Oh. Hang on. I'm just going to retweet something that says the only thing wrong with this movie is it's not in the festival's...
3 tags
Exclusive: The Killing Lives? Netflix and DirecTV...
TV Line Michael Ausiello AUGUST 22, 2012 03:07 PM PDT Read More at: http://tvline.com/2012/08…mp;utm_campaign=referral The Killing isn't dead yet. A month after AMC pulled the plug on the whodunit, two potential suitors with experience bringing axed TV series back to life — Netflix and DirecTV — are in early talks with Fox TV Studios to pick up a third season of the show, multiple...
Excuses, excuses.....
Just got back from vacation, lots of catching up to do!
4 tags
Snabba Cash II reviews, looking good!!
Second review, also good. http://feber.se/film/art/249016/snabba_cash_ii/ http://www.moviezine.se/film/snabba-cash-2  Google Translate Moviezine Feber.se Review by Alexander Dunerfors "Easy Money II" pull down the criminal trio further down in the muck than ever before. As an audience, just thank and receive. Nye director glosses over its predecessor's any mistakes, raise...